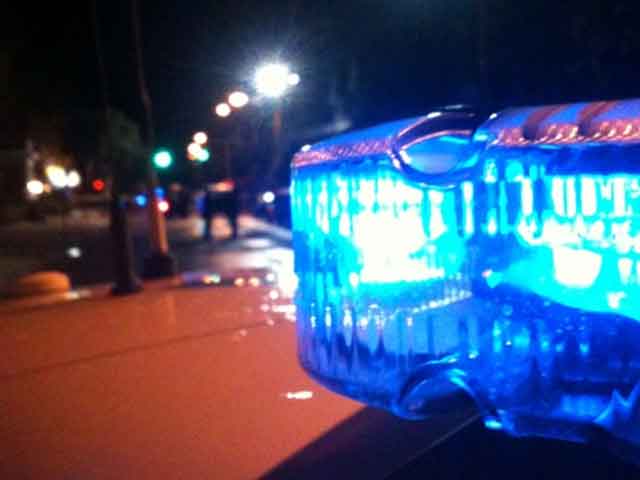 Woman killed in head on collision
BRIDGEWATER, CT (WFSB) -
Police have identified the woman who was killed early this morning after a head-on collision on Route 67 in Bridgewater.
The woman, Jessie Mayer, 38, of Bridgewater was traveling southbound on Route 67 at 2 a.m. on Saturday when police say she was struck by Donald McGuinness, 23, of New Milford when he crossed over the solid double yellow lines and collided with Mayer in a head-on style collision.
Both Mayer and McGuinness were transported to Danbury Hospital.
Police said the investigation is still ongoing at this time.
Copyright 2016 WFSB (Meredith Corporation). All rights reserved.