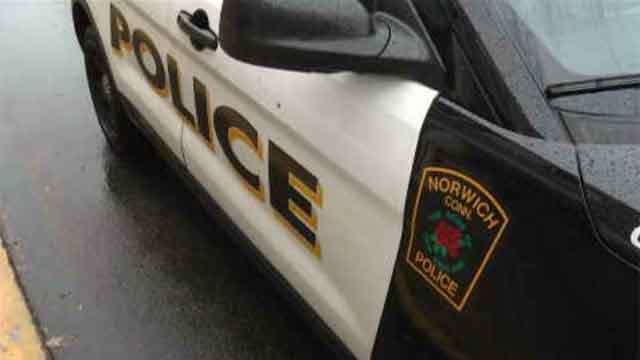 Police respond to Norwich boy hit by car
NORWICH, Conn. (WFSB) -
Crews responded to reports of a 5-year-old boy who was struck by a car in the parking lot of the Norwich Little League Fields at 170 Ortobando Ave.
Norwich Police, Yantic Fire Department and American Ambulance responded to the call at approximately 12:26p.m. on Saturday.
The child was transported to W.W. Backus Hospital for minor injuries and then released home.
Copyright 2016 WFSB (Meredith Corporation). All rights reserved.