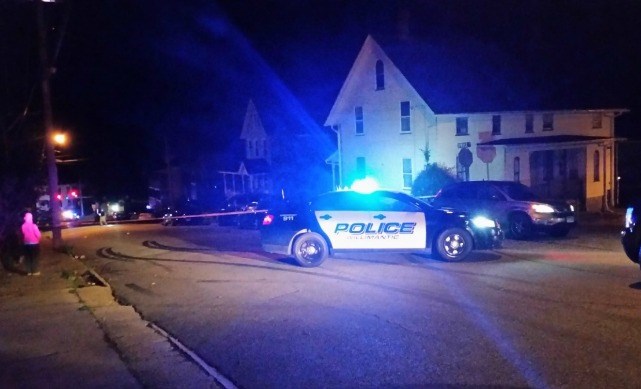 Police Make Arrest in Stabbing
WILLIMANTIC, Conn. (WFSB) -
Police have made an arrest in connection with a stabbing that occurred on Prospect Street in which a 19-year-old male was stabbed in the torso following a dispute.
Police issued an arrest warrant for the suspect and on Saturday at approximately 7a.m., police arrested 18-year-old, Willimantic resident, Jason Correra and charged him with second degree assault and breach of peace.
Police responded to reports of disturbance on Monday, June 6 at approximately 10:15p.m.
The victim in the dispute was treated at Windham Hospital with non-life-threatening injuries.
Correra has a $150,000 court set bond and is expected to appear at Danielson Superior Court on June 13.
Copyright 2016 WFSB (Meredith Corporation). All rights reserved.