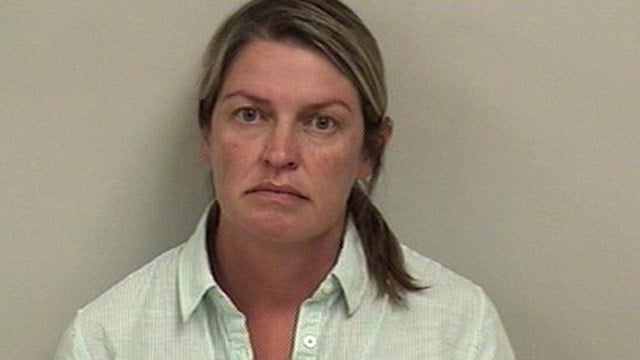 Victoria Lieber. (Westport police photo)
WESTPORT, CT (WFSB) -
Police in Westport said a mother tried to pick up her child from school while drunk.
Victoria Lieber, 43, appeared intoxicated as she picked up her child on May 5, according to police.
Officers said they followed her home where they were able to smell the odor of an alcoholic beverage.
They said she failed sobriety tests.
Police said Lieber also threatened the child while she was driving in the car.
A warrant was submitted to Norwalk Court.
She turned herself in on June 9 on an active warrant for risk of injury to a minor.
Copyright 2016 WFSB (Meredith Corporation). All rights reserved.