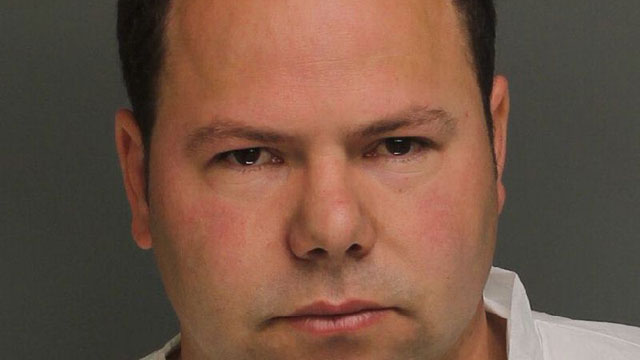 Cleonio Dasilva-Vaz was charged with a sexual assault in Bridgeport. (Bridgeport Police Department)
BRIDGEPORT, CT (WFSB) -
A Bridgeport man is accused of sexually assaulting a woman after he did some mechanical work on her car.
Cleonio Dasilva-Vaz, 34, was charged with first-degree sexual assault.
Police said Dasilva-Vaz went to the home of the victim to collect money for the work done on the vehicle.
While in the home, police said Dasilva-Vaz "made sexual advances" towards the victim. However, the woman told police she rebuked him and that's when Dasilva-Vaz pulled a knife out.
Police said Dasilva-Vaz "threatened to kill the victim and her children, who were in the home, unless she submitted to sexual assault."
The victim was then sexually assaulted by Dasilva-Vaz, police said.
Copyright 2016 WFSB (Meredith Corporation). All rights reserved.