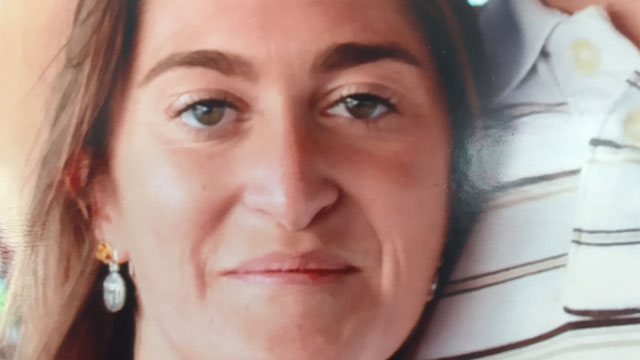 Sarah Addy reported missing by Branford police was found dead near the train tracks. (Branford police photo)
BRANFORD, CT (WFSB) -
A 31-year-old woman reported missing by Branford police was found dead near the train tracks east of Thimble Island Road on Tuesday.
Branford police said Sarah Addy left her home on Thimble Island Road to go for a hike on Monday afternoon.
Police had been searching for her, along with Amtrak police.
Addy's body was found at about 7:15 p.m. on Tuesday. Police said they believe she was hit by an eastbound train Monday night.
The investigation prompted delays for shoreline trains, however as of about 9 p.m. trains had gone back to a normal schedule.
The investigation is ongoing at this time.
Copyright 2016 WFSB (Meredith Corporation). All rights reserved.