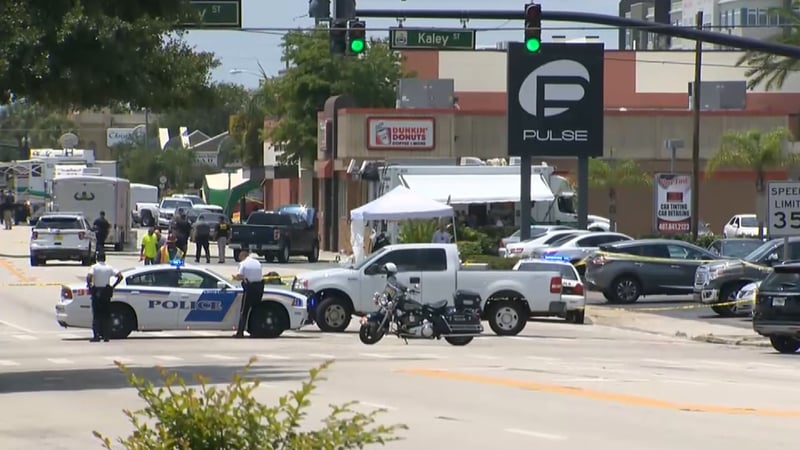 (CBS photo)
(WFSB) -
A majority of Americans viewed last weekend's mass shooting in Orlando as both an act of terrorism and a hate crime, according to a new CBS News poll.
Researchers said, however, that the country is divided over whether U.S. intelligence agencies could have prevented it.
According to the poll, 57 percent of Americans described the shooting at the Pulse nightclub as terrorism and a hate crime against gays and lesbians. Fourteen percent think of it as mostly a terror act while 25 percent think it was mostly a hate crime.
Omar Mateen, the man investigators said was responsible for killing 49 people, was previously interviewed by the FBI about potential connections to terrorism.
Of those polled, 42 percent said intelligence agencies could have prevented the attack. Forty-two percent said "no."
President Barack Obama received a positive rating for his response to the shooting.
Forty-four percent approved while 34 percent disapproved, according to the poll.
For a detailed breakdown of the poll, click here.
Copyright 2016 WFSB (Meredith Corporation). All rights reserved.