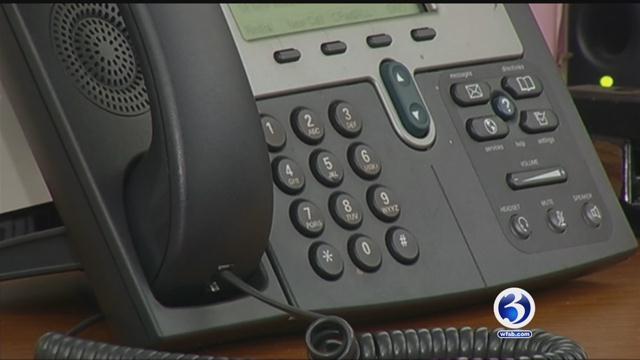 (WFSB photo)
HARTFORD, CT (WFSB) -
The Department of Consumer Protection is alerting you about utility scams.
Utility scammers will call you or a business, and tell them the power will be turned off if you don't pay.
The caller insists that you send the money via wire transfer in the next 45 minutes.
"Scammers will often try and get businesses or consumers to act immediately, and that's almost always a red flag," said DCP Deputy Commissioner Michelle Seagull said in a statement on Wednesday.
The DCP recommend hanging up on the scammer. Then, people should call the customer service number for your utility company or check your statement online through your secure account to verify you have paid your bill.
"We want to make sure consumers know that they can always take a step back to verify whether or not they truly owe their utility company money," Seagull said. "If you believe you've paid your bills on time, you probably have."
Copyright 2016 WFSB (Meredith Corporation). All rights reserved.