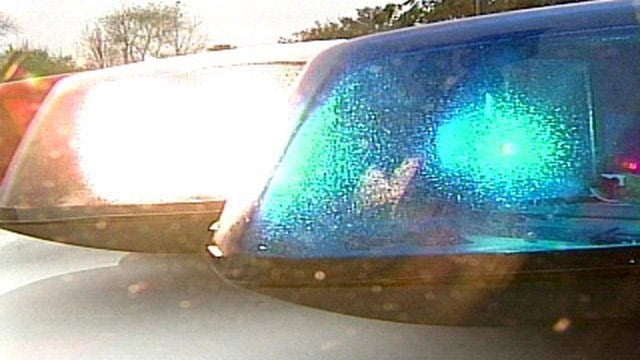 WEST HARTFORD, CT (WFSB) -
A 71-year-old man was arrested on Wednesday after police said he was allegedly harassing an employee at the West Hartford Home Depot.
Police said the customer asked the employee why he was wearing gloves while working as a register attendant, and the conversation evolved into a "harassing discussion about the employee's sexuality."
The customer reportedly called the employee a slur, and referenced the Orlando nightclub shooting.
The employee provided police with the customer's license plate, and police were able to locate him.
Police arrested Mario Interlandi and charged him with breach of peace, intimidation based on bigotry or bias.
He was also issued a criminal trespass warning for the Home Depot.
Copyright 2016 WFSB (Meredith Corporation). All rights reserved.