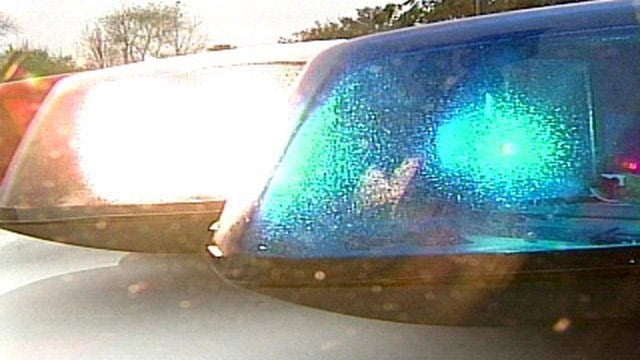 PLAINFIELD, CT (WFSB) -
An elderly man was hit by a car while crossing the street in Plainfield Wednesday morning.
Police said 89-year-old Leo Bourque tried to cross Canterbury Road around 11:30 a.m. when he fell to the ground.
Bourque was then struck by a Ford Fusion driven by 45-year-old Cara Tingley.
Bourque told police that he didn't see the car coming and he was in the middle of the road by the time he realized it was coming his way.
Tingley, of Danielson, said the victim crossed the road in front of her car.
She and an eyewitness told police that Bourque tried to walk faster to avoid the car. However, Tingley struck him while attempting to swerve and stop.
Bourque was brought to Backus Hospital in Norwich for suspected minor injuries.
Tingley was given medical care at the scene, but refused a hospital transport.
The incident remains under investigation.
Copyright 2016 WFSB (Meredith Corporation). All rights reserved.