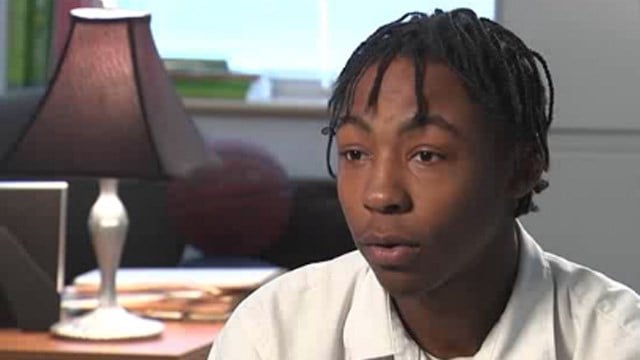 Daylon Ore during an interview for Game Time in 2013. (WFSB file photo)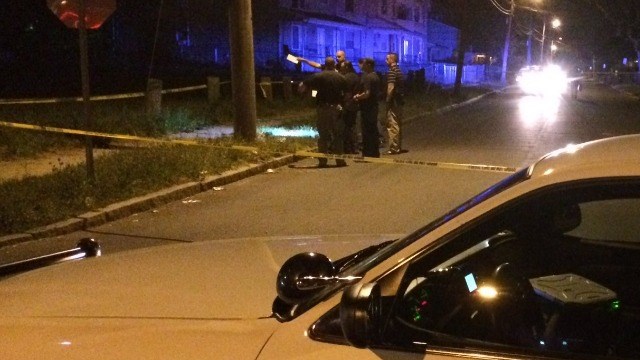 Former star basketball player shot and killed (@LtFoley)
HARTFORD, CT (WFSB) -
A former star basketball player for Hartford Public High School was shot and killed Thursday night.
Daylon Ore, 22, of South Windsor, was gunned down in the area of Main and Earle streets around 9 p.m. Thursday, according to police.
Ore was identified by police on Friday morning.
Police said he had been shot in the head.
Ore was transported to St. Francis Hospital and pronounced dead just before 9:30 p.m.
Ore finished his Hartford Public basketball career with more than 1,100 points.
On May 8, 2011, he was seriously injured in a drive-by shooting in Hartford's north end.
Eyewitness News sports anchor John Holt interviewed Ore in 2013. Ore told him he had a new perspective on life after the incident.
Mothers United Against Violence will hold a vigil on the corner of Main and Earle streets.
Anyone with information should contact Hartford police.
Copyright 2016 WFSB (Meredith Corporation). All rights reserved.