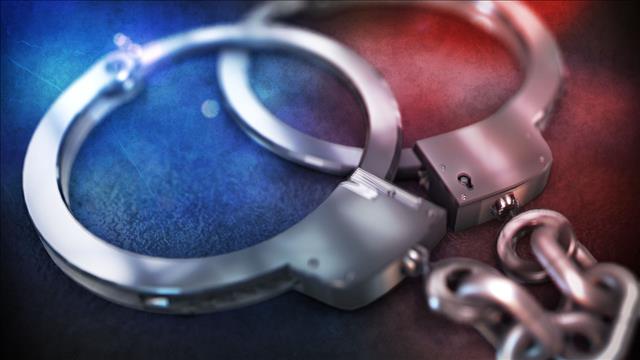 (MGN photo)
HAMDEN, Conn. (WFSB) -
Hamden police said they have charged a man with arson in connection with a murder.
Jerome Dixon, 36, of Hamden was charged with conspiracy to commit arson in the second degree and conspiracy to tamper with evidence.
Police said on December 26, Jennifer Antonier was murdered in her Lilac Avenue home before it was set on fire.
They said Dixon was involved in the arson that followed after Antonier's death.
Hamden police did not give further details on Dixon's involvement.
Copyright 2016 WFSB (Meredith Corporation). All rights reserved.