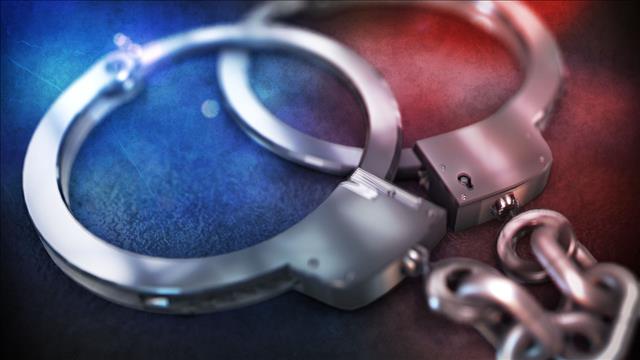 (MGN photo)
New Haven police said they arrested a man early Saturday morning who stole a handgun.
Officials said Jemar Ellezar Perez-Diaz was arrested and charged with possession of a pistol without a permit, theft of a firearm and weapon in a motor vehicle.
They said Perez-Diaz was pulled over after police detected a strong odor of marijuana in the car he was driving.
He was found smoking marijuana with three other passengers.
They discovered a stolen Lorcin L25. 25 Cal. handgun with seven bullets.
The gun had been reported stolen in New York.
A citation for the marijuana was also issued.
Copyright 2016 WFSB (Meredith Corporation). All rights reserved.