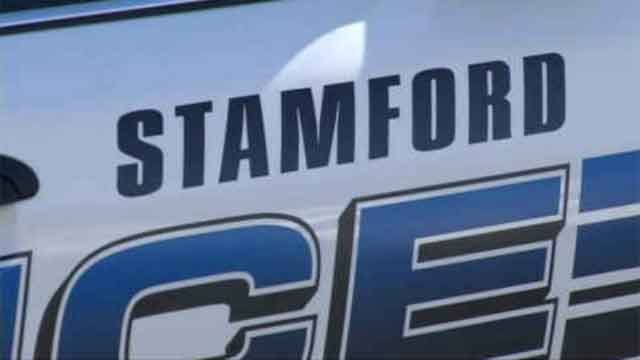 (WFSB)
STAMFORD, CT (WFSB) -
Stamford police are searching for the person accused of shooting at a woman and her boyfriend on Sunday morning.
The victims said they were leaving a nightclub on Greenwich Avenue and heading toward I-95 when someone pulled alongside them and started shooting.
The 21-year-old female driver sustained two gunshot wounds to her abdomen and right leg. She is in stable condition.
The 28-year-old passenger was shot six times, being hit in the right leg, groin, right arm and abdomen. He was listed as being in ICU.
The car had been shot at nine times.
Anyone with information should call Stamford police at 203-977-4417.
Copyright 2016 WFSB (Meredith Corporation). All rights reserved.