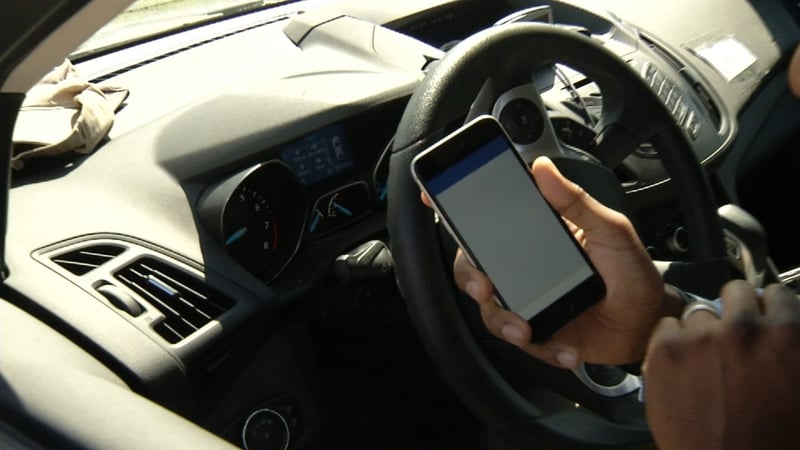 (WFSB photo)
HARTFORD, CT (WFSB) -
A new study suggests that teens are safer on Connecticut roads than that of most other states.
The personal finance website WalletHub.com ranked the state as the 13th best for teen drivers.
WalletHub said it compared teen driving conditions in all 50 states based on 16 key metrics. The metrics included each state's safety conditions, economic environment and driving laws.
Researchers broke down Connecticut's results like this:
20th in number of teen driver fatalities per teen population
11th in number of teen DUIs per teen population
1st in presence of distracted-driving/texting-while-driving laws
1st in presence of teen driver's graduated licensing program laws
10th in number of vehicle miles traveled per capita
28th in provision of occupant-protection laws
25th in presence of impaired-driving laws
New York was the site's best state, followed by Oregon and Illinois.
North Dakota, Wyoming and South Dakota rounded out the bottom three worst states.
WalletHub said an average of 220 teens are killed in car crashes each month. Though 15 to 24-year-olds only make up 14 percent of the driving population, they rack up nearly a third of all costs from motor vehicle injuries.
To read the complete study, click here.
Copyright 2016 WFSB (Meredith Corporation). All rights reserved.