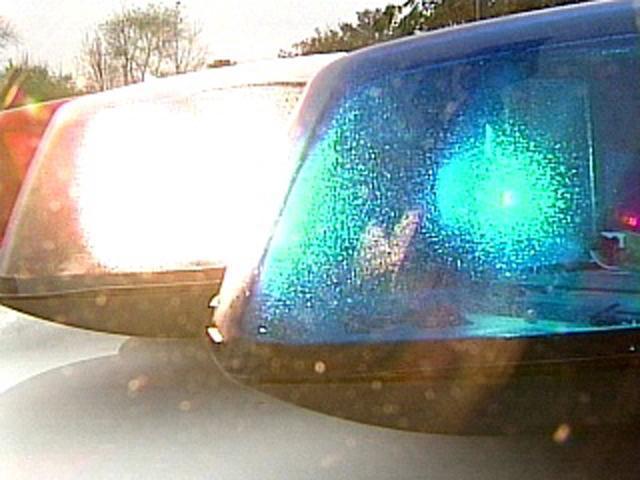 WATERFORD, CT (WFSB) -
People at the Waterford Library were evacuated on Tuesday afternoon after a bomb threat.
Waterford Police Lt. David Burton said an unidentified 68-year-old man walked into the Waterford Library around 1:15 p.m. After they received a bomb threat from the man, Burton said employees evacuated the building "as a precaution."
The bomb detection K9 from Lawrence and Memorial Hospital security team assisted the Waterford Police and Fire departments in their search.
After a search was conducted, Burton said they "determined that there was no credible threat to the facility."
No one was injured during the incident. However, the man was taken to Lawrence and Memorial Hospital for examination.
The library reopened around 2:15 p.m. after the police and firefighters cleared the scene.
Burton said the police are not releasing the man's name.
Copyright 2016 WFSB (Meredith Corporation). All rights reserved.