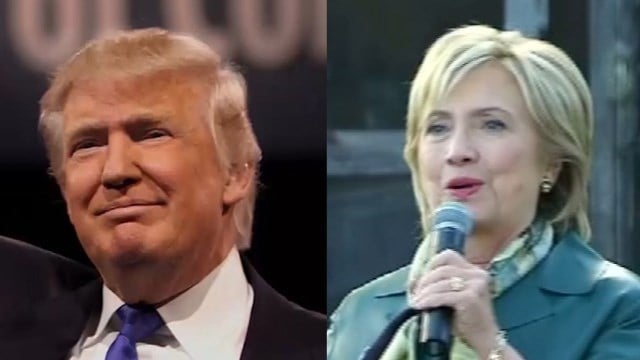 City of Bridgeport to bill Donald Trump and Democrat Hillary Clinton following their campaign stops.
BRIDGEPORT, CT (WFSB) -
Hillary Clinton and Donald Trump are wealthy people and Connecticut's largest city is not so fortunate.
Mayor Joe Ganim is asking both presidential candidates to pay up following their pricey campaign stops in the Park City.
Clinton and Trump made stops in Bridgeport back in April.
One of the main concerns is the price of police overtime for those events. Officials confirm to Eyewitness News that each event cost $37,000 in overtime.
The city has spent $9.3 million this fiscal year, which is more than twice the $4.3 million allotted in this year's budget.
"We can't afford to just give these campaigns a freebie and say no problem, we'll eat $75,000 for overtimes costs for one weekend. We just can't afford it," said Bridgeport spokesman Av Harris.
Neither campaign has commented publicly on the issue.
Copyright 2016 WFSB (Meredith Corporation). All rights reserved.