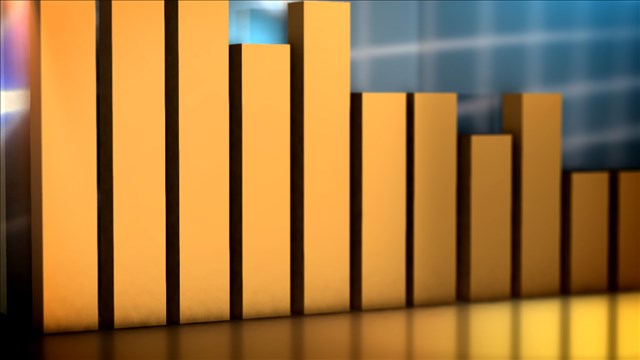 (MGN photo)
HARTFORD, CT (WFSB) -
People who are unemployed or underemployed could get a shot at college thanks to a new assistance program.
Mark Ojakian, president of the Connecticut State Colleges and Universities system, Lt. Gov. Nancy Wyman and Labor Commissioner Scott Jackson are set to announce the program on Wednesday.
They said the program will not only be for the unemployed or under-employed. It will be for those looking for a different career path as well.
The unemployment rate in Connecticut was 5.7 percent as of May 2016, according to the state Department of Labor.
A news conference with the details is set for 2:30 p.m. at the American Jobs Center on Main Street in Hartford.
Copyright 2016 WFSB (Meredith Corporation). All rights reserved.