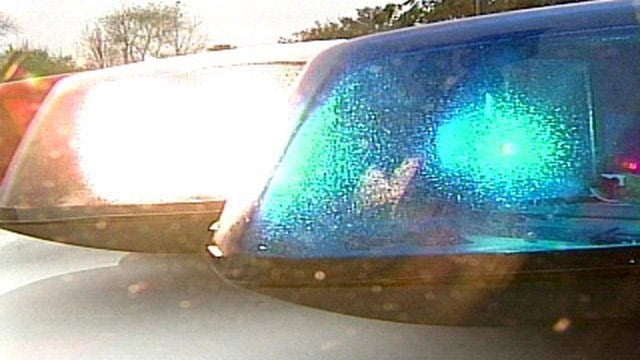 PUTNAM VALLEY, NY (AP) -
A Connecticut police officer has been seriously injured in a motorcycle accident in New York.
It happened on the Taconic State Parkway in Putnam Valley just before 2 p.m. Wednesday.
State police say the officer from the West Haven Police Department was with a group of police motorcycles from various agencies in a training run.
Police say two of the motorcycles struck each other after taking evasive action when a vehicle attempted to merge onto the parkway.
The officer was ejected from his motorcycle. He was taken to the Westchester Medical Center with serious injuries.
Police say the second rider and the motorist were uninjured.
Copyright 2016 The Associated Press. All rights reserved. This material may not be published, broadcast, rewritten or redistributed.