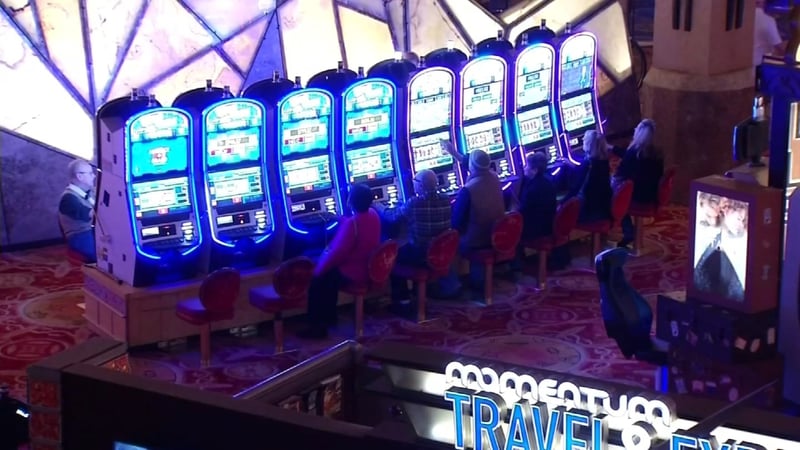 (WFSB file photo)
HARTFORD, CT (AP) -
A federal judge has dismissed a lawsuit by casino developer MGM Resorts International challenging the constitutionality of a Connecticut law creating a process for a possible third casino along the Massachusetts border.
In a ruling released Thursday, U.S. District Judge Alvin Thompson agreed with Connecticut officials that MGM did not "adequately allege an injury" from the new law and therefore does not have legal standing to sue.
MGM, which plans to open a $950 million casino in Springfield, Massachusetts, filed its lawsuit in August 2015. An MGM spokesperson didn't immediately comment.
Connecticut's Office of the Attorney General says it's reviewing the ruling and is prepared to defend the case against any appeal. The Schaghticoke Tribal Nation is also challenging the casino law in a separate lawsuit being partly financed by MGM.
"While we respect the court, we fundamentally believe the opinion was incorrect and we will immediately seek an expedited appeal," said Alan Feldman, Executive vice president, Global Government & Industry Affairs, MGM Resorts International.
"The gaming industry is an import part of Connecticut's economy. Today's ruling reaffirms the General Assembly's goal of protecting Connecticut workers and good-paying middle-class jobs," said Senate Majority Leader State Senator Bob Duff.
Copyright 2016 The Associated Press. All rights reserved. This material may not be published, broadcast, rewritten or redistributed.