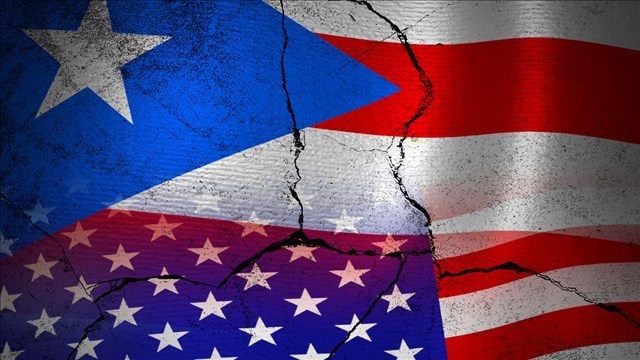 (MGN photo)
NEW HAVEN, CT (WFSB) -
Connecticut's two U.S. senators and Latino leaders plan to call for action to address a debt crisis in Puerto Rico.
Sens. Richard Blumenthal and Chris Murphy said a bipartisan bill that would restructure the territory's $70 billion debt and help avoid further defaults is set to hit the Senate floor next week.
The U.S. House of Representatives already passed it.
Blumenthal said its passage is vital to avert a looming humanitarian crisis.
He said the bill comes to the floor in the nick of time. Puerto Rico has $2 billion in bond payments due on July 1.
The senators' news conference is set for 1:15 p.m. at Arte, Inc. on Grand Avenue in New Haven.
Copyright 2016 WFSB (Meredith Corporation). All rights reserved.