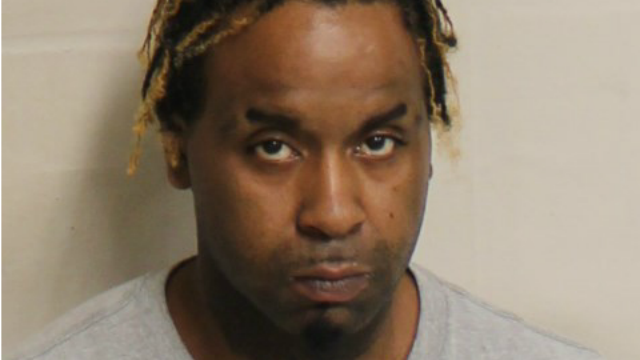 James Simmons, 32, was turned himself in for a shooting early Saturday morning. (Cromwell PD)
CROMWELL, CT (WFSB) -
Cromwell police said a man turned himself in after a shooting early Saturday morning.
Police said the victim sustained a non-life threatening gunshot wound to his left forearm around 12:30 a.m.
The incident occurred on West Street at the Fox Glenn apartments.
The victim went to the Middlesex Emergency Department in Middletown. From there, he was transported to Hartford Hospital.
He was treated for the injury and was later released.
Police said they forced entry into the victim's apartment to check for anyone else inside who may have been injured.
James Simmons, 32, of Cromwell turned himself in for the shooting.
He was charged with assault in the 1st degree, unlawful discharge of a firearm, reckless endangerment and disorderly conduct.
Simmons is being held on a $50,000 bond.
Police said an investigation is ongoing and the circumstances of the shooting are still unclear.
Copyright 2016 WFSB (Meredith Corporation). All rights reserved.