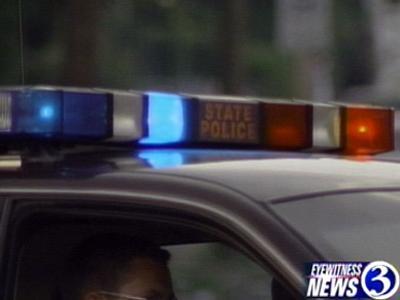 State PD investigate a string of car break-ins
TOLLAND, CT (WFSB) -
Troopers in Tolland are presently investigating a series of stolen cars and the theft of items from cars between Friday night and Saturday morning.
In three instances, cars were stolen in Tolland, two of which were later found abandoned, police said.
Police are also investigating car thefts on the streets of Old Stafford Rd, Cook Rd., Johnson Rd., Kozley Rd., Sugar Hill Rd., and Midland Dr.
Troopers are reminding residents to keep car doors locked and secure all valuables.
Residents with information are urged to call police at Troop C in Tolland at (860) 896-3200.
Copyright 2016 WFSB (Meredith Corporation). All rights reserved.