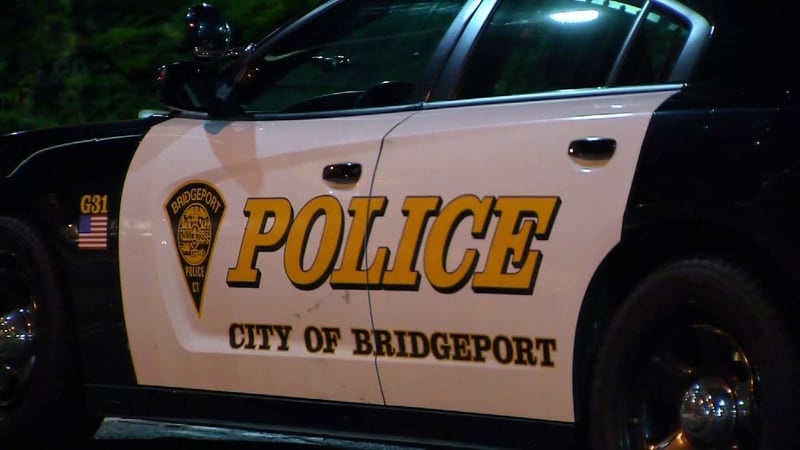 Elderly man killed in hit and run accident
BRIDGEPORT, CT (WFSB) -
Bridgeport police are searching a suspect who fled the scene after a fatal hit and run accident on Arlington St.
The incident occurred on Saturday at approximately 9:10p.m.
Eighty-one-year-old Bridgeport resident, Gasper Esteves was outside of his parked car when he was struck by a driver in car described as a white SUV travelling west on Arlington St., near the intersection of Madison Terrace.
Esteves was taken to St Vincent's Hospital where he was listed in critical condition with multiple injuries including a skull fracture. He later succumbed to his injuries.
Police are urging residents with any information regarding the accident to call Bridgeport police at (203)-576-TIPS (8477).
Copyright 2016 WFSB (Meredith Corporation). All rights reserved.