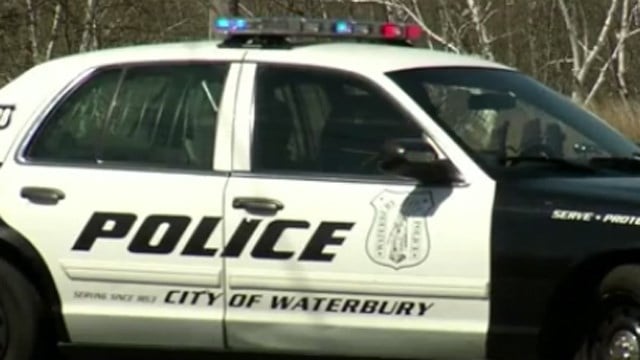 (WFSB file photo)
WATERBURY, CT (WFSB/AP) -
Police say a New York man was injured after he was attacked by a man wielding a machete in Connecticut.
Christopher McGorman of Yonkers, New York was walking in Waterbury around 6:15 p.m. Saturday when police say a man drove up in a black car, got out and started swinging a stick and machete at him.
Police say the suspect threw the machete and fled in his vehicle after the 32-year-old McGorman tried to defend himself.
Jacqueline McGrath Curtis said she noticed all of the police on Saturday evening near her apartment on Willow Street.
"We saw cops going up the street, we knew something was going on down here," Curtis said. "My nerves are rattled, I want to get out of here, I'm too old for this."
McGorman suffered back and shoulder injuries and two partial amputations of the fingers on his right hand. He is currently being treated at St. Mary's Hospital.
Police have located the machete and the suspect's baseball cap. The attack remains under investigation.
Copyright 2016 WFSB (Meredith Corporation). The Associated Press contributed to this report. All rights reserved.