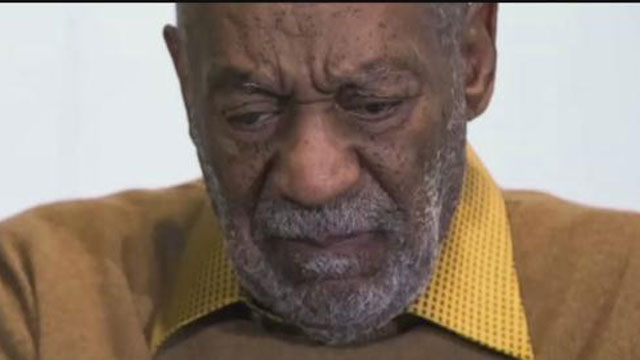 Bill Cosby has been accused by more than 50 women of sexual assault. (CBS)
STORRS, CT (WFSB) -
The University of Connecticut may soon become the latest college to revoke Bill Cosby's honorary degree.
The UConn Board of Trustees will meet on Wednesday to make the decision.
Cosby, who received the honorary degree from UConn in 1996, is accused of sexually assaulting dozens of women.
UConn isn't the first university to consider this move.
Last fall, Springfield College revoked the comedian's honorary degree following the allegations.
Cosby continues to deny any wrong-doing.
Copyright 2016 WFSB (Meredith Corporation). All rights reserved.