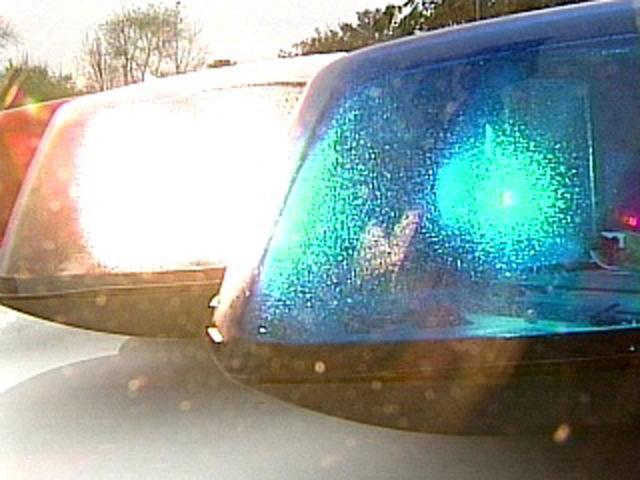 WATERFORD, CT (WFSB) -
Two people are facing charges after a domestic disturbance at a home in Waterford on Monday evening.
Police responded to the home on Bloomingdale Road for the report of a man having been stabbed in the arm.
A child was present at the time of the incident, police said.
The man was taken to hospital.
Police arrested 28-year-old Jessica Calamari and charged her with second-degree assault, first-degree reckless endangerment, and risk of injury to a minor. She was held on a $25,000 bond.
Police also arrested 29-year-old John Calamari and charged him with third-degree assault and risk of injury to a minor. He was released on a $10,000 bond.
Copyright 2016 WFSB (Meredith Corporation). All rights reserved.