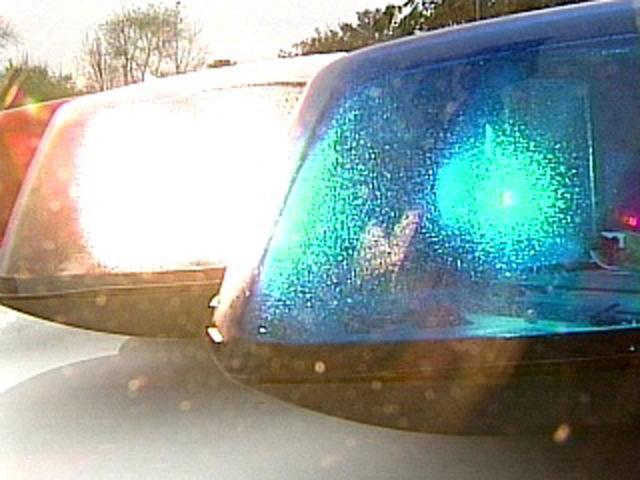 none
SHELTON, CT (WFSB) -
Troopers identified the victim of Monday afternoon's crash along Route 8 in Shelton.
State police said Shawn Reynolds, 53, was killed when his motorcycle struck the back of a tractor trailer just before exit 13 on the northbound side.
Troopers said Reynolds was traveling in the right lane behind the truck.
They said he then tried to merge into the center lane between the truck and another vehicle in that center lane.
That's when state police said his bike struck the back end of the truck. He was ejected and also struck the rear end of the tractor trailer.
Reynolds was pronounced dead on the scene.
The driver of the truck was not hurt.
Anyone with information about what happened is asked to contact state police at 203-393-4200, extension 3085.
Copyright 2016 WFSB (Meredith Corporation). All rights reserved.