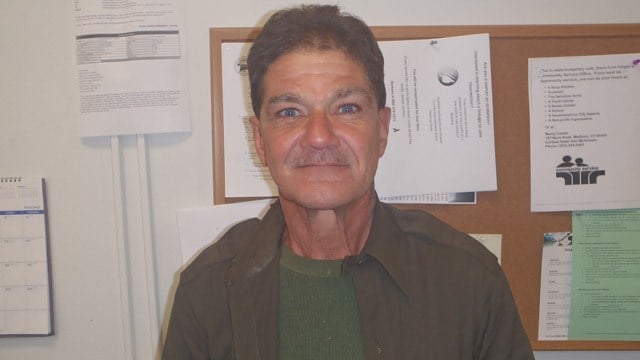 Alfredo Simoes was struck and killed on Route 34 in Derby late Thursday night. (Derby police photo)
DERBY, CT (WFSB) -
Police in Derby said they're looking for the public's help to reach the family of a man who was struck and killed by a vehicle last week.
They said they've been trying to notify the family of Alfredo Simoes since he passed away on Friday.
Police said Simoes was believed to be homeless with a last known address in New Haven.
Officers said they made multiple attempts to reach the victim's next of kin, but were unsuccessful.
Simoes was walking eastbound on Route 34 Thursday night just before the crash.
Witnesses, along with a preliminary investigation, revealed that he was in the middle of the road just east of Chapel Street when he was struck. He died on the way to the hospital early Friday morning.
The driver in the vehicle was not at fault, according to the evidence collected by investigators.
Police said the investigation remains open. They are waiting for the results of a vehicle inspection and toxicology tests on the victim.
Anyone who knew Simoes or had any recent interactions with him during last week should call the Derby Police Department at 203-735-7811.
Copyright 2016 WFSB (Meredith Corporation). All rights reserved.