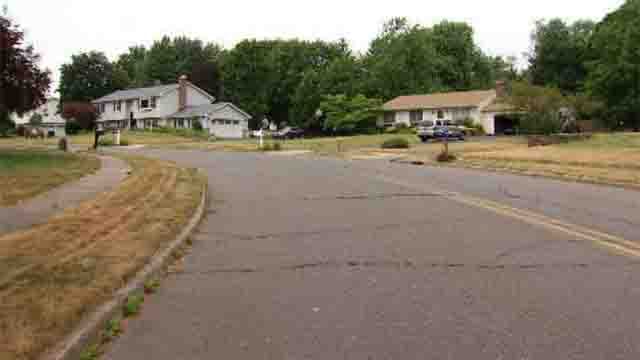 The thefts happened in neighborhoods around Avon Boulevard, Brentwood Drive and Eastgate Drive. (WFSB)
CHESHIRE, CT (WFSB) -
Police in Cheshire are warning residents after several people woke up Tuesday morning to find their cars stolen.
The thefts happened in neighborhoods around Avon Boulevard, Brentwood Drive and Eastgate Drive.
In one case, police said thieves walked right into a garage and drove away.
There were also reports of valuables being stolen from cars.
Police are reminding people to lock their vehicles and never leave the keys in the ignition.
Copyright 2016 WFSB (Meredith Corporation). All rights reserved.