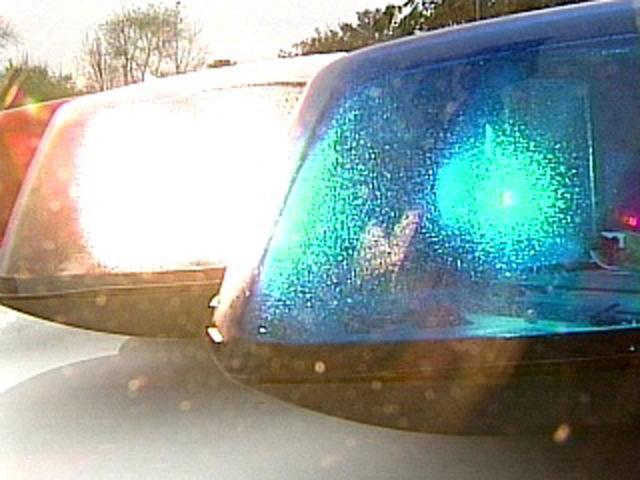 none
VERNON, CT (WFSB) -
Vernon Police arrested 2 teenagers after they say they crashed a stolen car early this morning.
According to police, officers responded to a crash at 1:15 a.m. in the area of Windsor Avenue. Through investigation the officers learned the two males had been taking turns driving the car throughout the night.
The vehicle crashed and struck a guardrail on Windsor Ave near the intersection of Union Street. The vehicle suffered heavy damage but there were no injuries. Two juvenile females were also in the car with the males.
Police said the females were not charged and turned over to their respective guardians. The vehicle had been stolen from Manchester. The males were issued juvenile summons and released to guardians.
Vernon Police are investigating several overnight car burglaries and thefts during the month of June. They have occurred across town in several neighborhoods.
Almost all of the thefts have involved unlocked vehicles and keys left inside the vehicle. Police urge people to be diligent and make sure their car doors are locked and to not leave keys to the vehicle inside the car.
Anyone with information about the vehicle thefts should contact Vernon Police at 860-872-9126. Callers may remain anonymous.
Copyright 2016 WFSB (Meredith Corporation). All rights reserved.