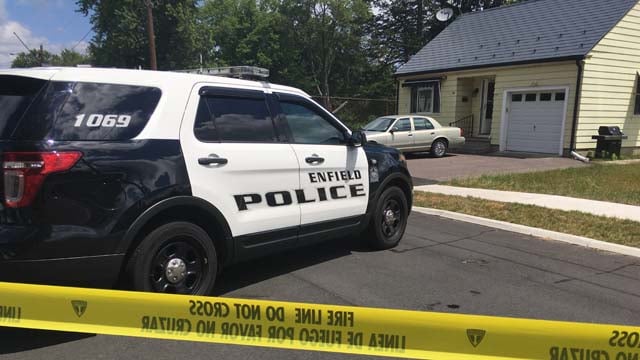 A person was killed in a fire in Enfield Tuesday night. (WFSB photo)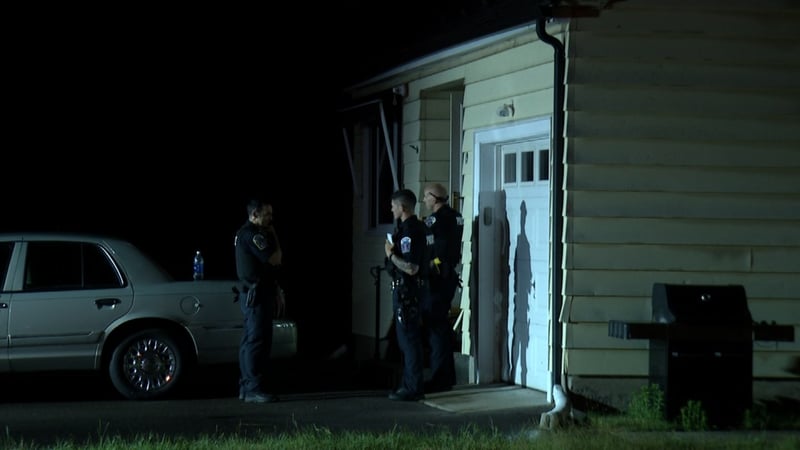 (WFSB photo)
ENFIELD, CT (WFSB) -
No foul play was suspected in a fire where a person was found dead in Enfield, according to police.
Officers said the fire on Garden Street was not labeled suspicious.
The flames broke out on Tuesday night at about 7 p.m. Firefighters knocked the flames down in a matter of minutes, and they believe the fire started on the top floor.
Enfield detectives, along with members of the state fire marshal's office and fire and explosion unit, said they were investigating.
The medical examiner's office is investigating and police said an autopsy will be performed.
Neighbors said a man lived inside the home but didn't know him personally.
"Just to talk to, when we walk the dogs and speak to each other but that was only in passing," said Tom Januszewsk.
No other details were released.
Copyright 2016 WFSB (Meredith Corporation). All rights reserved.