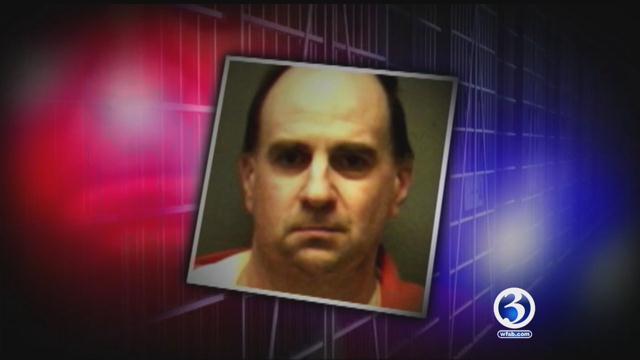 NEW HAVEN, CT (WFSB) -
The attorney for one of the men convicted in the Cheshire home invasion withdrew his client's appeal.
Steven Hayes and a co-defendant, Joshua Komisarjevsky, were sentenced to death for the Cheshire home invasion killings of Jennifer Hawke-Petit and her two daughters.
The attorney for Hayes said earlier in the week, they withdrew the appeal of his conviction. The decision was filled on Thursday.
Hayes and Komisarjevsky were sentenced to death. The State Supreme Court then ruled in Aug. 2015 to overturn the sentences for those 11 death row inmates.
Hayes told his attorney that he no longer wanted to put the family through this process any longer.
The appeal for Komisarjevsky of conviction is still pending.
Copyright 2016 WFSB (Meredith Corporation). All rights reserved.