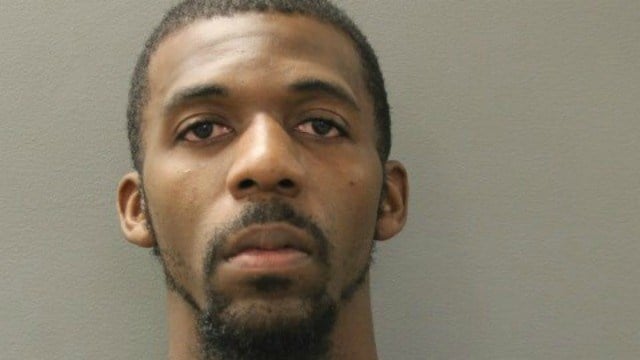 Lional McFaddan, 27, was charged with sexual assault in the 2nd degree and risk of injury to a minor. (WFSB)
HAMDEN, Conn. (WFSB) -
Hamden police said a youth minister was arrested for a sexual relationship with a minor.
Lionel McFadden, 27, of Hamden, turned himself into police Friday after a warrant was put out for his arrest.
He charged with sexual assault in the 2nd degree and risk of injury to a minor.
McFadden is currently being held on a $20,000 bond. He is expected to appear in court in Meriden on July 14.
Copyright 2016 WFSB (Meredith Corporation). All rights reserved.