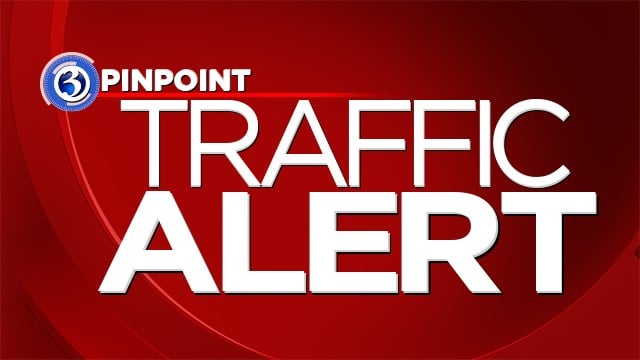 State police said one person was killed in a multiple-car crash on I-95 in East Haven Saturday.
Exits 51 and 52 northbound were closed, but the left lane has since been reopened, according to officials.
They said there were multiple injuries, including serious injuries.
Six vehicles were involved.
It is unclear when the exits will be reopened.
Copyright 2016 WFSB (Meredith Corporation). All rights reserved.