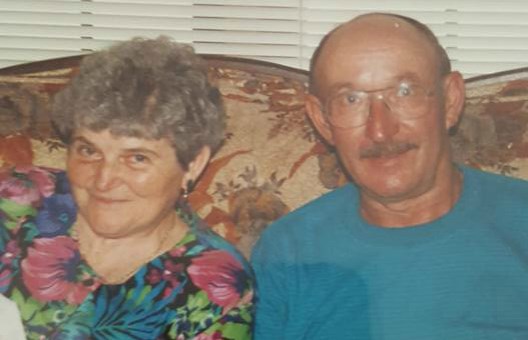 Police search for missing elderly couple
MERIDEN, CT (WFSB -
Meriden police are frequenting the home belonging to an elderly couple who are missing following a doctor's appointment in Glastonbury at 2 p.m. on Friday, July 1.
A silver alert has been issued for Meriden husband and wife, Frederick, 83, and Barbra Boris, 82. The couple was last seen driving a silver GMS Sierra 2014 pick-up truck, with a CT license plate that reads: 803-CAD
Frederick Boris is described as a white male, with salt and pepper colored color, and blue eyes. He is approximately 5'7" and 170lbs.
Barbra Boris is described as a white female, with white hair, and blue hazel. She is approximately 5'0" tall and 135lbs.
The family said the couple is hard of hearing.
Police are urging citizens with any and all information on the whereabouts of Frederick and Barbra Boris to contact the Meriden Police Department at (203) 238-1911.
Copyright 2016 WFSB (Meredith Corporation). All rights reserved.