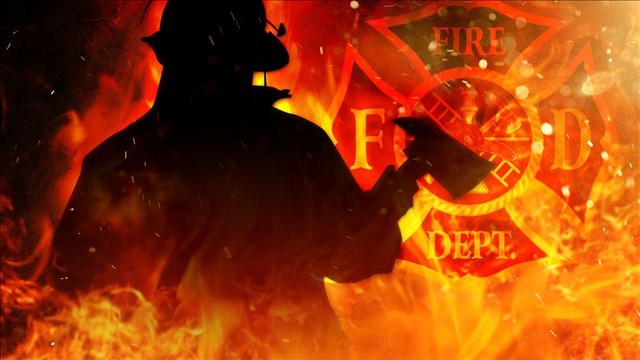 (MGN photo)
STAMFORD, CT (WFSB) -
Firefighters in Stamford noticed a fire across the street from their department late Sunday night.
Around 10:30 p.m., the crew of the South End Fire Station said they noticed what appeared to be heavy smoke coming from the roof of 2200 Atlantic St.
They investigated and confirmed that one of the HVAC cooling towers on the building was on fire.
Several crews responded.
Crews said they had to deploy hose lines across the roof to put it out. The fire was limited to the tower only.
It was completely out after 15 minutes, according to firefighters.
The cause of the fire remains under investigation.
No one was hurt.
Copyright 2016 WFSB (Meredith Corporation). All rights reserved.