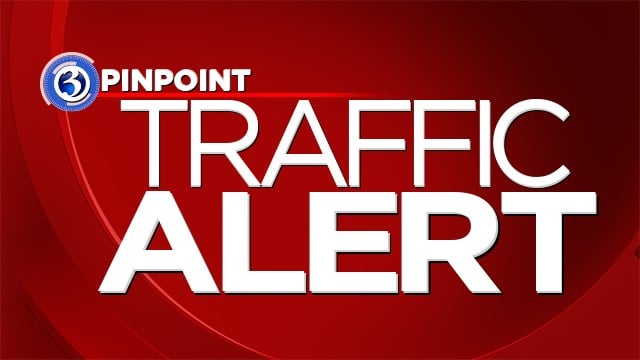 WETHERSFIELD, CT (WFSB) -
Firefighters, police and a local power company said they're on the scene of two separate incidents involving downed wires in Old Wethersfield.
The Wethersfield Volunteer Fire Department, Wethersfield Police Department and Eversource are at Main and State Streets as the first location.
Main Street has been closed from State Street to the Wethersfield Cove.
The second location is at State Street and Jordan Lane.
That area is also closed to drivers as crews work to make repairs.
Firefighters warned that power restoration efforts could take some time.
Copyright 2016 WFSB (Meredith Corporation). All rights reserved.