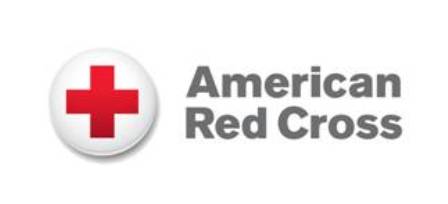 (Source: American Red Cross)
FARMINGTON, CT (WFSB) -
The American Red Cross issued an emergency call for blood and platelets because they need eligible donors to "replenish an extremely low summer blood supply."
Blood donations are down, according to the American Red Cross. The organization said it short about 39,000 donations.
The Red Cross said the Fourth of July holiday could have caused many donors to postpone donating this weekend.
"Right now, blood products are being distributed to hospitals faster than donations are coming in, which is why we are making this emergency request for donations," Nick Gehrig, who is the communications director for Red Cross Blood Services, said.
Gehrig said blood donations are "urgently needed" "to meet the needs of hospital patients in the coming days and weeks."
"If you've thought about giving blood and helping to save lives, now is the time to do it. It's the blood donations on the shelves that help save lives when an emergency occurs," Gehrig said.
Anyone interested in making an appointment for blood donation can click here, download the Red Cross app or call 1-800-RED CROSS (1-800-733-2767).
People can also volunteer at blood drives or give money by clicking here.
Copyright 2016 WFSB (Meredith Corporation). All rights reserved.