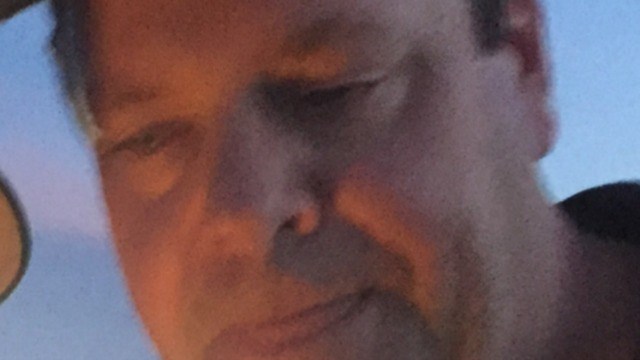 Police said a man inappropriately touched a teen at a fireworks celebration. (Fairfield PD)
FAIRFIELD, CT (WFSB) -
Fairfield police are looking for a man accused of inappropriately touching a teen Sunday at a fireworks show.
Police said the man inappropriately touched a 14 year-old girl during a fireworks celebration at Jennings Beach.
The man attempted to talk to the girl in a parking lot at the beach.
Police said the man identified himself as Hank and left after he touched the girl.
Another teenager was able to take a picture of the man.
"Definitely makes me worry about it hearing that, but I can still come out here with my family and kids and one incident won't make me turn around and go back home," said Hershel Dixit, who said he and his family enjoy the fireworks show each year.
Anyone with information is urged to contact Fairfield police.
Copyright 2016 WFSB (Meredith Corporation). All rights reserved.