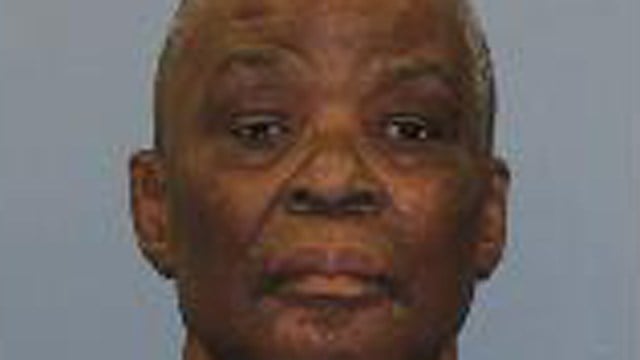 Roderick Peters. (Bloomfield police photo)
HARTFORD, CT (WFSB) -
A patient accused of trying to burn down the nursing home he'd been staying at is scheduled to face a judge on Tuesday.
Roderick Peters, 73, of Hartford, ignited the fire at the Touchpoint Healthcare Facility in Bloomfield last month because he didn't want to stay there anymore, according to investigators.
Six people were hospitalized for smoke inhalation and 27 people had to be evacuated. A staff member also suffered a shoulder injury, police said.
Peters fled to a wooded area; however, officers quickly found him.
He faces arson and third-degree assault charges.
Peters is scheduled for an arraignment in Hartford at 10 a.m.
Copyright 2016 WFSB (Meredith Corporation). All rights reserved.