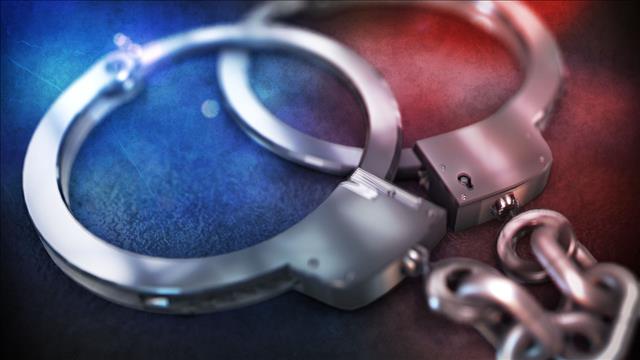 (MGN photo)
TORRINGTON, CT (WFSB) -
A 55-year-old Torrington woman is accused of leaving a parakeet in a hot car.
Laurie A. Merola was arrested on June 23 and charged with animal cruelty.
An officer reported that Merola left her car parked in the 85 degree heat with the bird's cage inside.
Witnesses said Merola had not be back to the car since earlier that morning. They said the parakeet was in clear distress and gasping for air. They reported many of the feathers from its chest were also missing and there was not enough water left in the cage.
The bird was removed from the hot vehicle by police and began to recover as it was taken to an animal hospital.
An examination confirmed that the bird was dehydrated, overexposed to the heat and had shed its feathers due to increased stress.
Copyright 2016 WFSB (Meredith Corporation). All rights reserved.