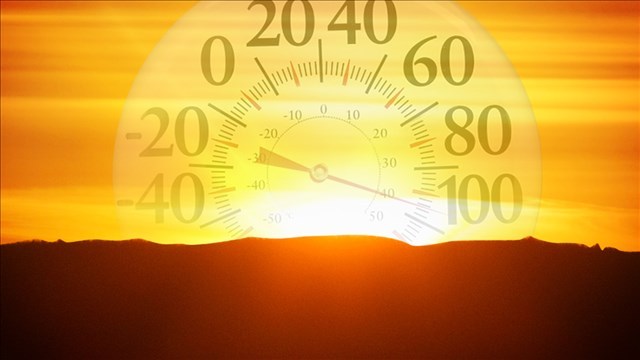 (MGN Photo)
NORWICH, CT (WFSB) -
Due to the extreme heat and humidity, Norwich Public Utilities has issued a Power Alert.
The alert will be in effect between 3 p.m. and 6 p.m. on Wednesday.
Officials said additional power alerts are probable through the end of the week.
The alert encourages people to be energy efficient and decrease the impact on electrical infrastructure while the high temperatures persist.
"We are encouraging our customers to use power wisely in the days ahead to reduce the strain on our equipment in the field that brings electricity to the homes and businesses we serve," said John Bilda, general manager.
NPU is requesting that customers consider taking a few simple steps this week to conserve electricity that will have little or no impact on their comfort:
Be smart about using an air conditioner. Only run a window unit when someone is home; NPU recommends setting a central AC system to 73 degrees.
Consider waiting until after 6:00 pm to use major appliances like a dishwasher or clothes dryer.
Minimize the use of appliances or devices that generate heat before 6:00 pm – computers, curling irons and hair dryers, stereos, and televisions can all add to the heat in your home.
Avoid using the oven to cook and consider using a stove, microwave or grilling outside.
Install energy-efficient lighting that runs much cooler than traditional lighting. Only about 10-15% of the electricity that incandescent lights use results in light – the rest is turned to heat.
Keep the sun out by installing window coverings to minimize the heat coming into a home.
Follow weather updates here.
Copyright 2016 WFSB (Meredith Corporation). All rights reserved.