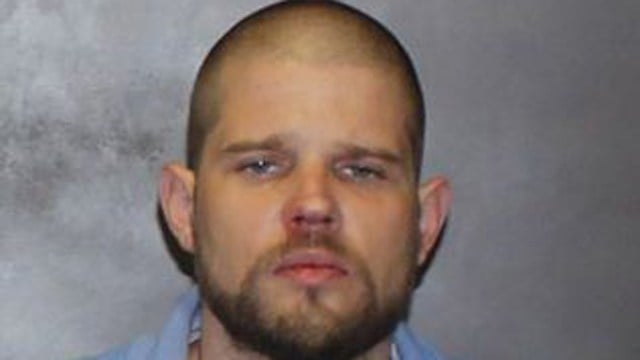 Russell Lanziero. (West Haven police photo)
WEST HAVEN, CT (WFSB) -
A report of a woman needing help at a West Haven condominium complex led to the discovery of heroin-laced Xanax pills.
Police said they arrested Russell Lanziero, 35, of Clinton, on a number of drug charges.
Officers said they received a "woman in distress" call at the Savin Park condos on Wednesday night.
The unidentified woman had to be transported to the hospital for treatment.
While on the scene, police said Lanziero was found to be in possession of Xanax and "red devils," which they called a slang term for Xanax laced with heroin.
Lanziero was charged with obtaining drugs illegally, possession of narcotics, sale of controlled substance and possession of a controlled substance.
Police said he was held on a $25,000 bond.
Copyright 2016 WFSB (Meredith Corporation). All rights reserved.