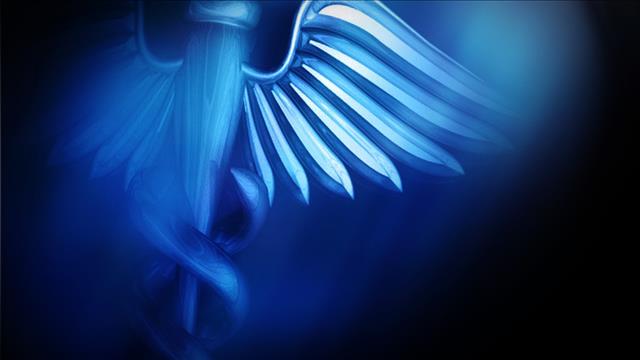 (MGN photo)
PLAINFIELD, CT (WFSB) -
A cat that reportedly bit a Plainfield resident tested positive for rabies, according to the town's animal control department.
An animal control officer said it responded to a call about a badly injured cat around 8:30 a.m. on Monday.
It happened in the North Chestnut Street area of the Wauregan section of town.
Animal control said the cat was captured and euthanized.
It was sent to the state lab, where on Wednesday, it confirmed that the cat tested positive for the rabies virus.
The resident who was bit suffered only minor injuries and is receiving rabies immunizations.
The animal control department sought to advise residents to avoid all contact with stray animals and wildlife and not leave food outside for pets.
It also advised people to make sure their pets are up-to-date on their vaccinations.
If anyone sees an animal acting strangely, they can contact the Plainfield Animal Control Department at 860-564-8547 or the police department at 860-564-0804.
Copyright 2016 WFSB (Meredith Corporation). All rights reserved.