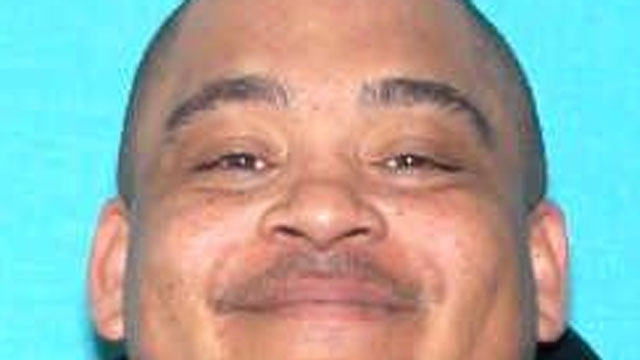 Lorenzo Anthony Doke. (Michigan DMV photo)
BRIDGEPORT, CT (WFSB) -
Police in Bridgeport said they have an arrest warrant for a Michigan man in connection with a deadly hit-and-run.
Lorenzo Anthony Doke, 33, was apprehended in Maryland, where he's being held until he's extradited to Connecticut.
Police said Doke was driving a tractor-trailer on Saturday when he struck his passenger, 56-year-old Ricardo Rose in Bridgeport. The incident happened on Wordin Avenue around 1:30 p.m.
Investigators recently classified the case as a homicide.
They said the strike was likely the result of an altercation over drug money. After the fight, police said Rose left the truck and was hit.
Doke fled the scene.
He'll be charged with first-degree manslaughter and evading responsibility in the operation of a motor vehicle.
His bond will be $400,000.
Copyright 2016 WFSB (Meredith Corporation). All rights reserved.