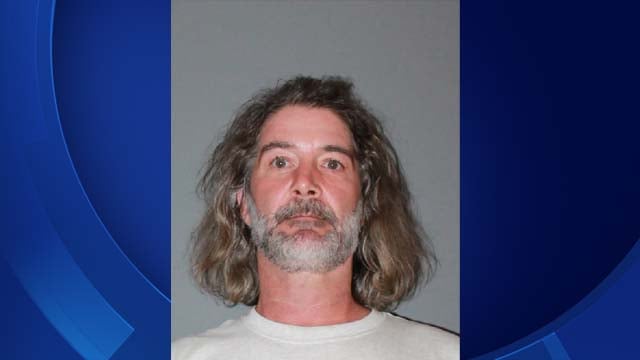 Michael Sherwood (WFSB)
STRATFORD, CT (WFSB) -
Stratford police have arrested a man accused of arson following two suspicious fires at a home on Sherwood Avenue.
Police arrested 51-year-old Michael Sherwood, of Stratford, and charged him with third-degree arson, third-degree criminal trespass, first-degree criminal mischief, first-degree threatening and refusal to be fingerprinted.
During the investigation, police said Sherwood allegedly started the fires at the home because the previous residents were required to move out when the new property owners took possession.
Police said during the interview and booking process Sherwood threatened officers.
He is expected to appear in court on July 18.
Copyright 2016 WFSB (Meredith Corporation). All rights reserved.