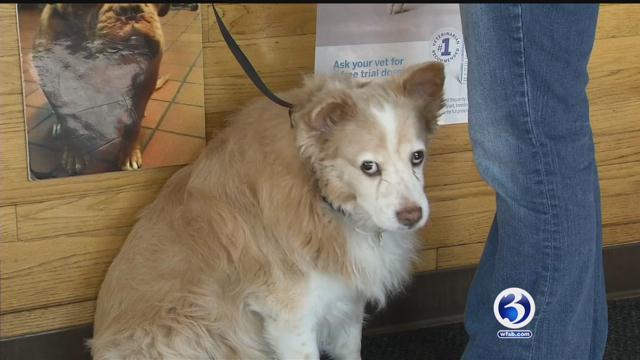 (WFSB)
SOUTHINGTON, Conn. (WFSB) -
Southington residents are outraged after two incidents of dogs being left in hot cars.
Officials said dogs were left in hot cars outside Price Chopper on Queen Street and another at Hawks Landing Country Club.
Resident Lauren Tiede said the problem has a simple solution.
"I don't understand...it seems simple. You leave them at home if it's going to be that hot," said Tiede.
Lieutenant Stephen Elliott said police are warning owners to not leave their dogs in cars.
"In these temperatures and summer weather we're asking people to not leave their dogs in the car. It's not good for the dog. We don't want any dogs having any potential health problems," said Elliott.
Although the windows were cracked an inch in both incidents, police said leaving them in hot cars is still dangerous.
Tiede said people should be just as careful with animals as they would with small kids.
"There's no way a child should be left in the car unless someone is in it with them and a puppy is like a child to me. I look at animals just like kids," said Tiede.
Copyright 2016 WFSB (Meredith Corporation). All rights reserved.