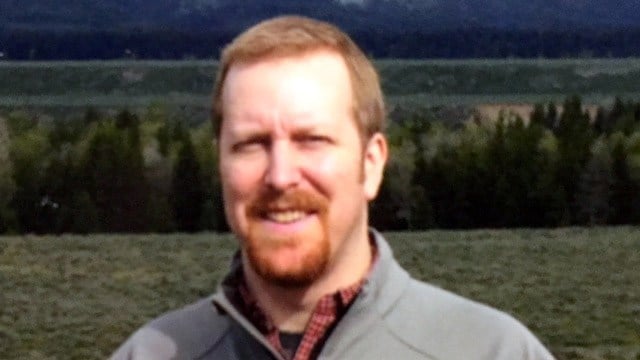 Officials said Jason Czech has been missing since July 2. (Branford PD)
Branford police said they have found a body in the car of a man who went missing last week.
Police said 39 year-old Jason Czech was reported missing last week after he left to go to a concert on July 2.
They said Czech left home to go to the concert in Saratoga Springs, NY on July 1.
Branford Police Captain Geoff Morgan said the medical examiner's office will determine whether the person in the car is Czech.
Police described Czech as standing 6'2" tall, weighing 240 pounds, having fairly short close-cropped red hair that's parted to one side, green eyes and a close-cropped red goatee-style beard.
His family didn't know what he was wearing at the time.
Anyone with information is asked to contact the Branford Police Department at 203-315-3909.
Copyright 2016 WFSB (Meredith Corporation). All rights reserved.