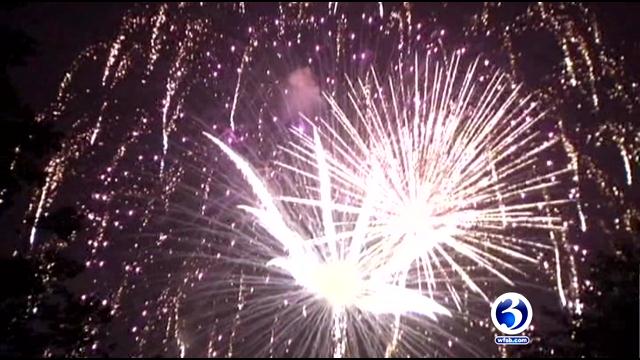 GUILFORD, CT (WFSB) -
The Town of Guilford has elected to postpone their fireworks scheduled for Saturday, July 9 because of the forecast.
Weather conditions call for overcast and rainy conditions on and off through the day and into this evening.
Town officials said because of that they have decided to hold the fireworks Sunday evening, July 10.
Saturday's scheduled Community Picnic on the Guilford Green will still take place from 4 to 7 p.m.
Get the latest list of fireworks for our state here.
Copyright 2016 WFSB (Meredith Corporation). All rights reserved.